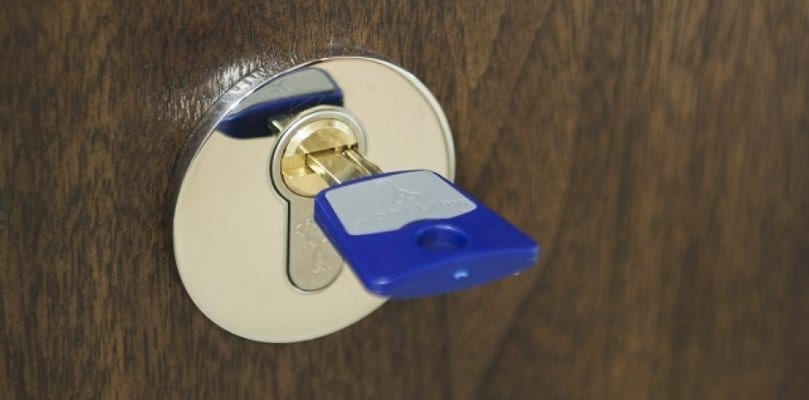 SO MANY TRUST US WITH
Mul-T-Locks
HalesLocks has now become an official dealer of Mul-T-Lock® High-security locks as an alternative high security locking products.
Mul-T-Lock is well known in the locksmithing industry, making locks for commercial, industrial and residential applications worldwide for many years. They have a huge range to choose from including massive investment in the latest technologies.
HalesLocks offers a wide range of Mul-T-Locks products including:
A good range of High-Security Cylinders,
A range of High-Security Padlocks,
Access Control systems,
Digital control solutions for residential & digital control solutions for commercial,
Digital/smart locking systems,
Accessories,
Systems keyed alike and Master Suited if required.
We also cut keys to Mul-T-Locks®.
Call HalesLocks today to find out more information or check at our Locksmith Sidcup page.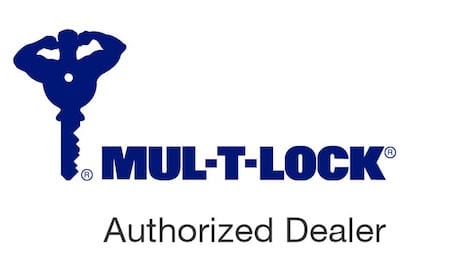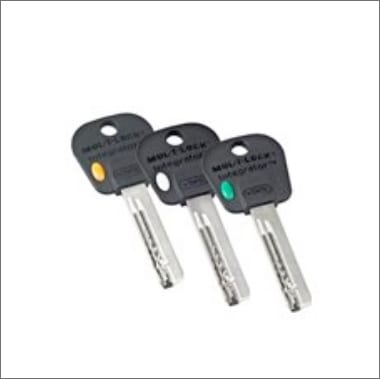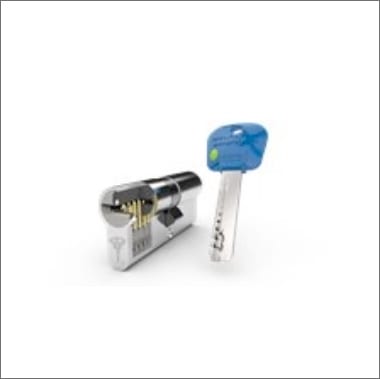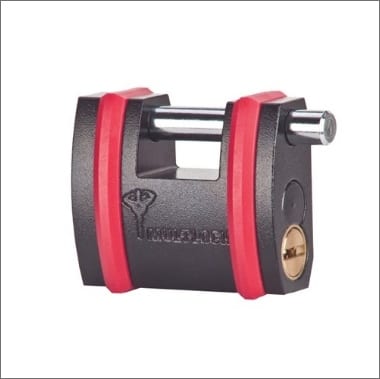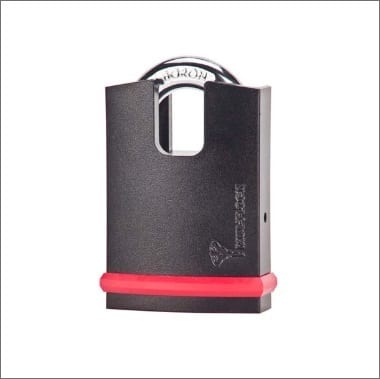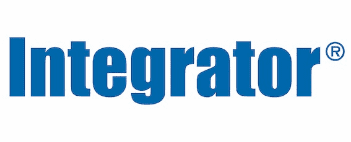 Areas covered
We cover all areas in South East London from our Sidcup base.
Areas include Sidcup, Blackheath, Chislehurst & more.
Wherever you are, we can get you in fast if locked out!
Delivering the Best Security
Solutions for Our Clients
Don't chance it, HalesLock it…
Contact us now to
arrange a free quotation
Contact us now to
arrange a free quotation