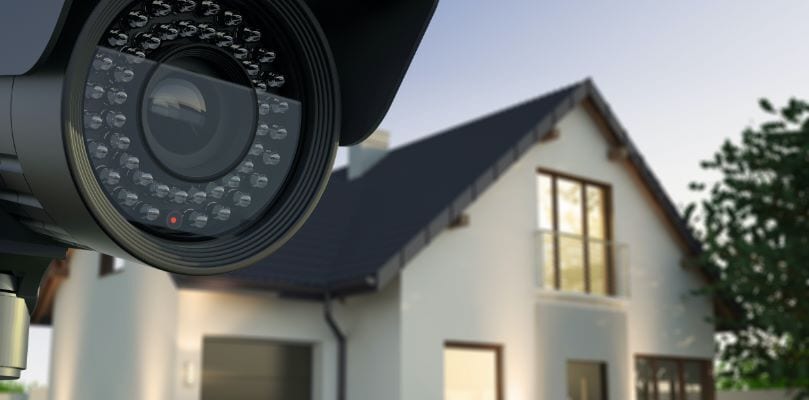 SO MANY IN SIDCUP TRUST US WITH BURGLAR ALARMS & CCTV
Sidcup Burglar Alarm & CCTV Installation Professionals
HalesLocks in Sidcup only fit the best Burglar Alarms & CCTV systems. We have trained and qualified on the leading brands in the security Industry.
Including:
Hikvision for CCTV
Texecom Graded High Security Alarms
Pyronix Alarm Graded High Security Alarms
Visonic Graded High Security Alarms
We don't fit "DIY" alarms, we only fit high security graded ones, with the option of the brand you prefer.
The Home Office report shows 84% of burglars avoid homes with an alarm. Haleslocks can offer all kinds of burglar alarm and CCTV systems, including all wireless alarms that will not require cables everywhere.
All the burglar alarms we fit are Grade 2 high-security alarm systems. We can design different systems for different situations. Let's find the perfect match for you. Call HalesLocks in Sidcup today to find out more.
It's been proven that homes with security systems are 300% less likely to be burgled than those without, check more details at Locksmith Sidcup.
More info on keeping your home safe and the benefits of having a burglar alarm installed.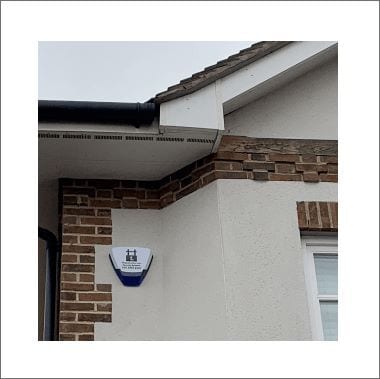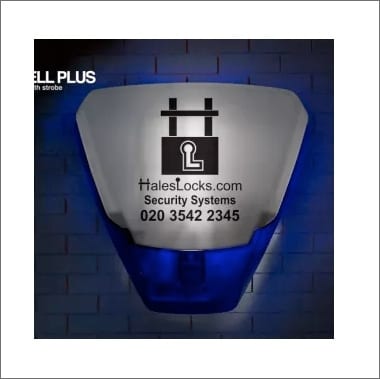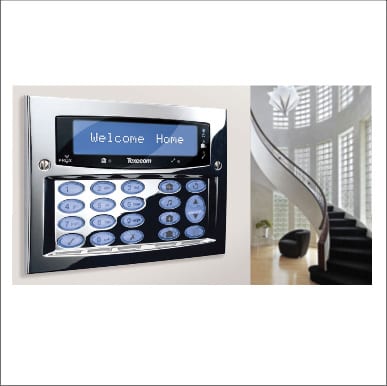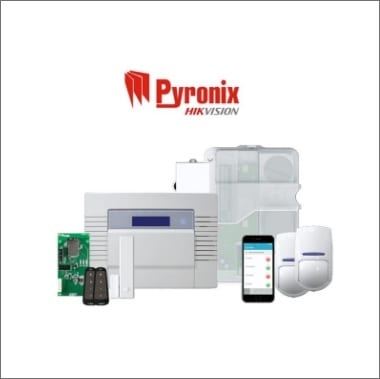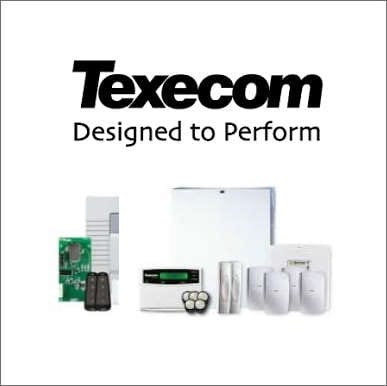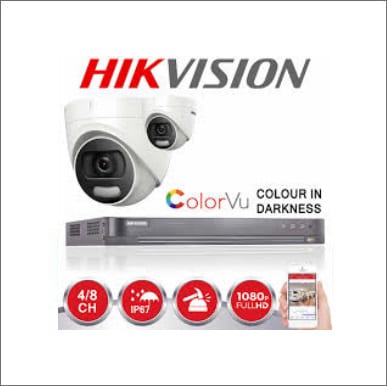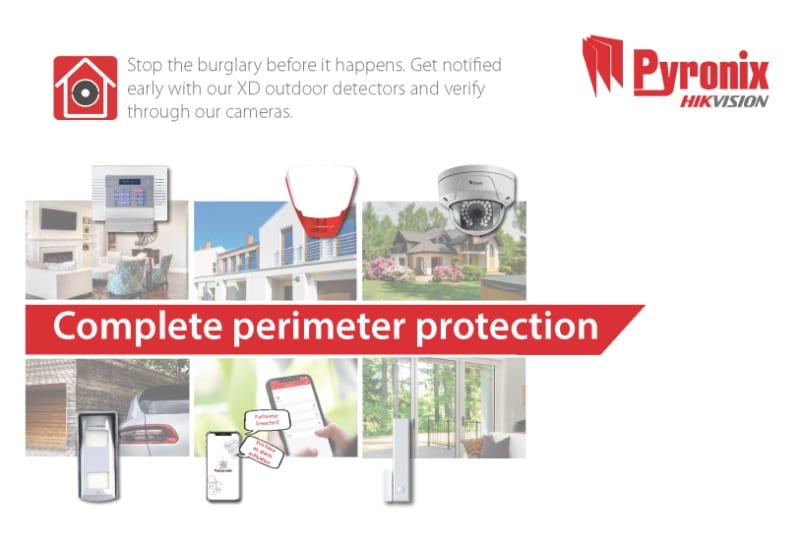 Areas covered
We cover all areas in South East London from our Sidcup base.
Areas include Sidcup, Blackheath, Chislehurst & more.
Wherever you are, we can get you in fast if locked out!
Delivering the Best Security
Solutions for Our Clients
Don't chance it, HalesLock it…
Contact us now to
arrange a free quotation
Contact us now to
arrange a free quotation