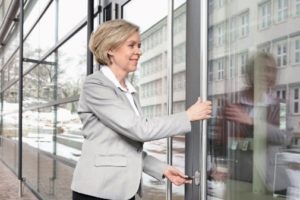 Bravus 3000
Bravus is a high-quality, reversible dimple key, cylinder locking system from ABUS equipped with copy protection and patented Intellitec technology. Bravus offers endless design freedom for the most diverse locking system requirements. By choosing the Bravus locking system, the key system can be easily extended later to include further cylinders, electronic components, and padlocks.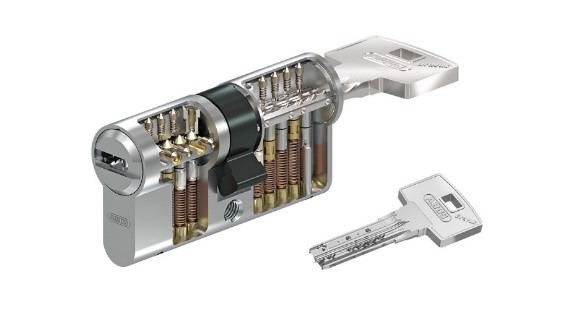 Features & benefits
High-quality locking system with up to 6 spring-loaded tumblers and 1 tumbler level
Key system: Multiple paracentric reversible key made from hard-wearing nickel silver, incredibly stable
Copy protection until 2030: Intellitec system with multidimensional authorisation verification
Key related security: Class 6 in accordance with DIN EN 1303
Attack resistance: Class B, Class D if special features anti-drill and extraction protection "BZD"
Fire resistance: Class B, T90
Product certification: Certified to DIN 18252 and DIN EN 1303 standards
Manufacturer certification: ISO 9001
Manufactured in Germany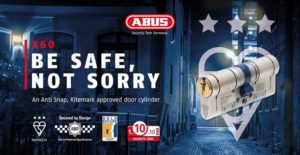 X60
The ABUS X60 euro profile door cylinder has been developed specifically to meet stringent UK standards such as TS007 3-star Kitemark Approval which is led by the British Standards Institution, as well as the coveted SS312 Sold Secure Diamond Standard led by the Master Locksmiths Association.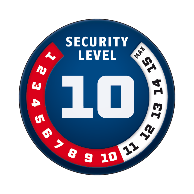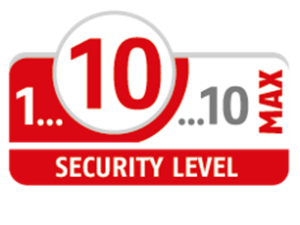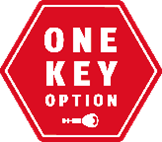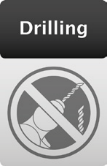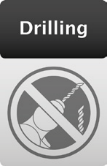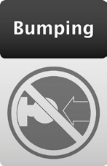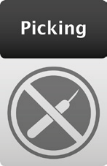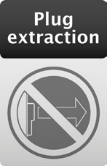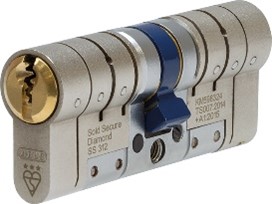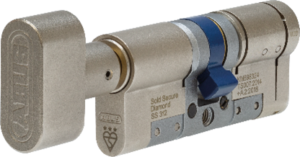 Features & benefits
BSI 3 Star Kitemark Approval
Sold Secure Diamond Standard Approval
Secured By Design Approval
Meets class 6 security standard EN 1303 & BS3621
Anti-Drill / Anti-Snap / Anti-Pick / Anti-Bump
Euro Profile Double & Thumbturn variants
Dual Nickel & Brass Finish
Available keyed to differ or keyed alike
Registered keys with bespoke ABUS Security Card
10 Year Product Warranty*
£1,000 Anti-Burglary cashback Guarantee*
* Terms & Conditions apply
Contact us now to
arrange a free quotation