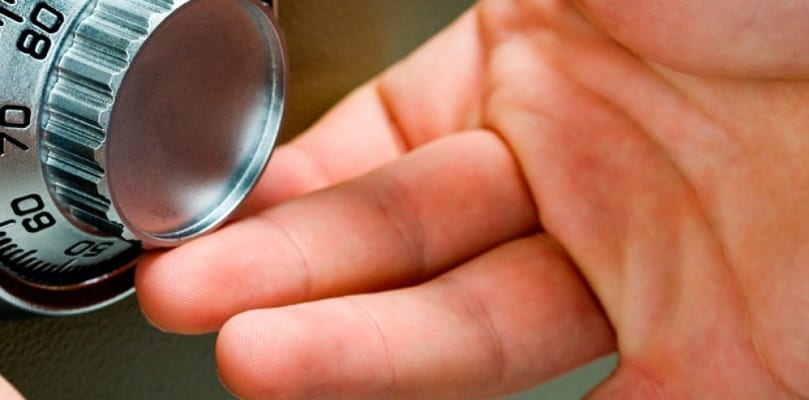 All safe services are offered by HalesLocks in Sidcup
HalesLocks, your local safe engineer and supplier in Sidcup, can offer a wide range of safes to suit anyone's needs at affordable prices.
Lots of people nowadays have decided to install a safe in their home. What they don't realise is the 'Safes' you pick up from the local DIY store are totally inadequate for insurance requirements. You may not be covered by your insurance policy or company, and what's more the safe is so poor it cannot protect what you are putting into it even to a basic standard. HalesLocks can help you decide what's best for you, supply and install a safe professionally to make sure your valuables are protected and covered.
We can supply safes, install safes, service your safe, or indeed open and repair safes with lost keys or that are damaged.
Call us today to find out more!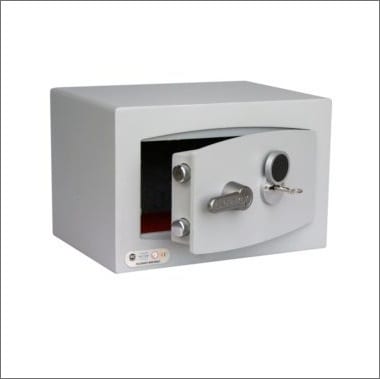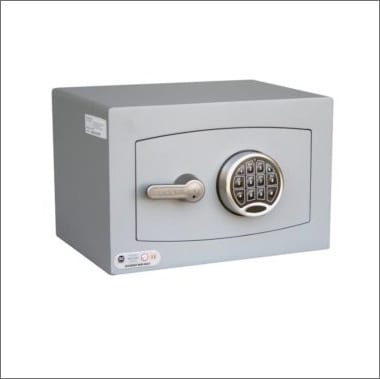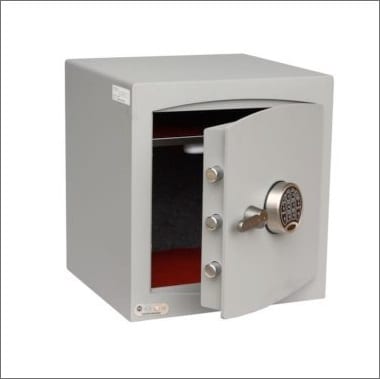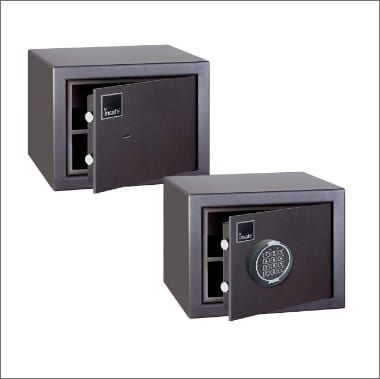 Areas covered
We cover all areas in South East London from our Sidcup base.
Areas include Sidcup, Blackheath, Chislehurst & more.
Wherever you are, we can get you in fast if locked out!
Delivering the Best Security
Solutions for Our Clients
Don't chance it, HalesLock it…
Contact us now to
arrange a free quotation
Contact us now to
arrange a free quotation