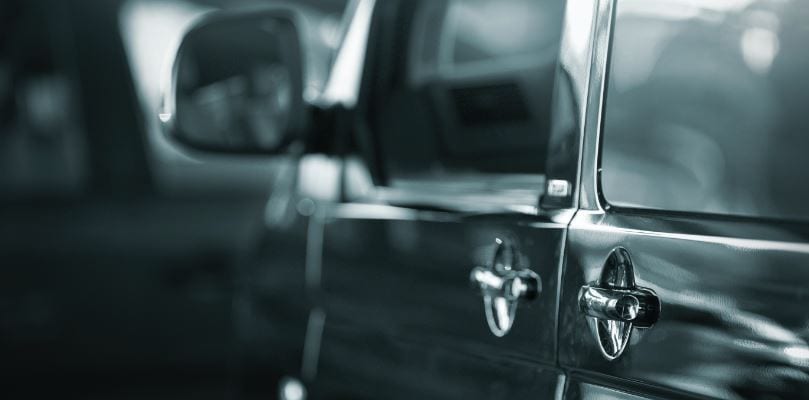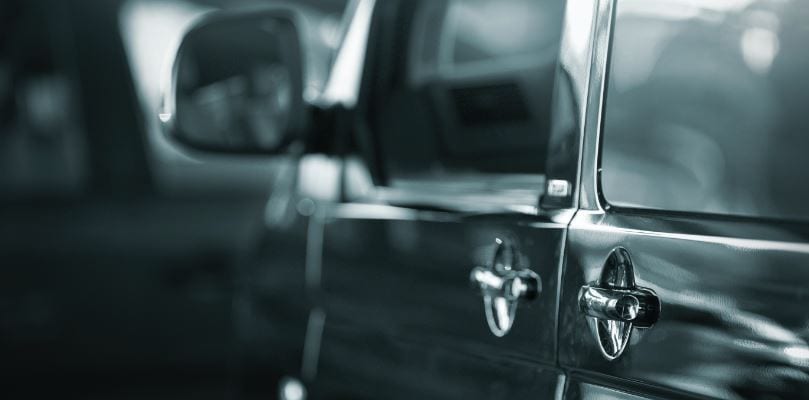 HALESLOCKS CAN SUPPLY AND FIT HIGH SECURITY VAN DEADLOCKS & DOOR LOCKS
Van Security Locks
HalesLocks are the perfect choice for high security van locks in Sidcup. We are a Master Locksmiths Association Approved company in Sidcup with many years experience protecting Sidcup businesses vans and tools with professionally fitted high security van locks and deadlocks.
When you need a van for your business, you will be carrying a significant part of your livelihood around with you every day. Essential tools and stock of your trade. Whether your van is needed for deliveries, or to bring tools and equipment to a job site, you must keep your van and tools safe and protected. High security locks such as secondary deadlocks or automatically locking van locks such as a slam locks, are a great way to keep your tools safe. As an MLA approved locksmith in Sidcup, we will supply the right lock and fit it professionally. Don't chance it, HalesLock it!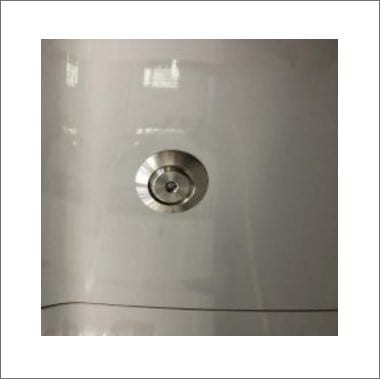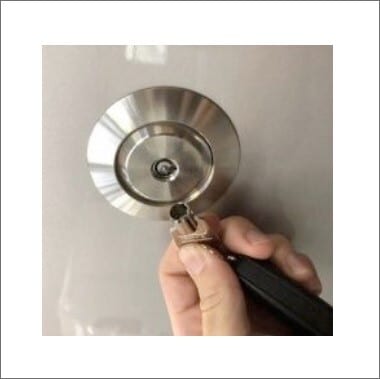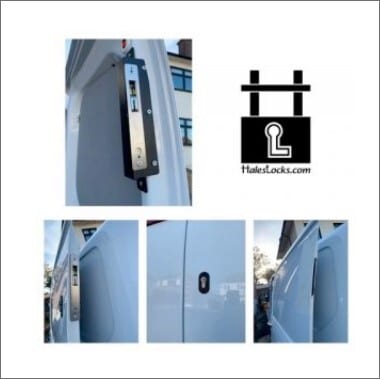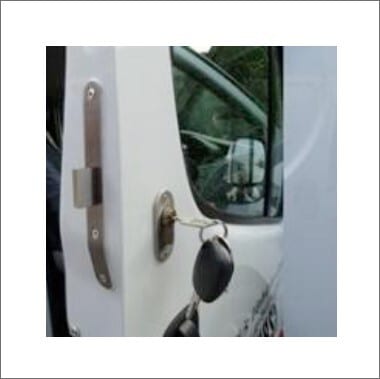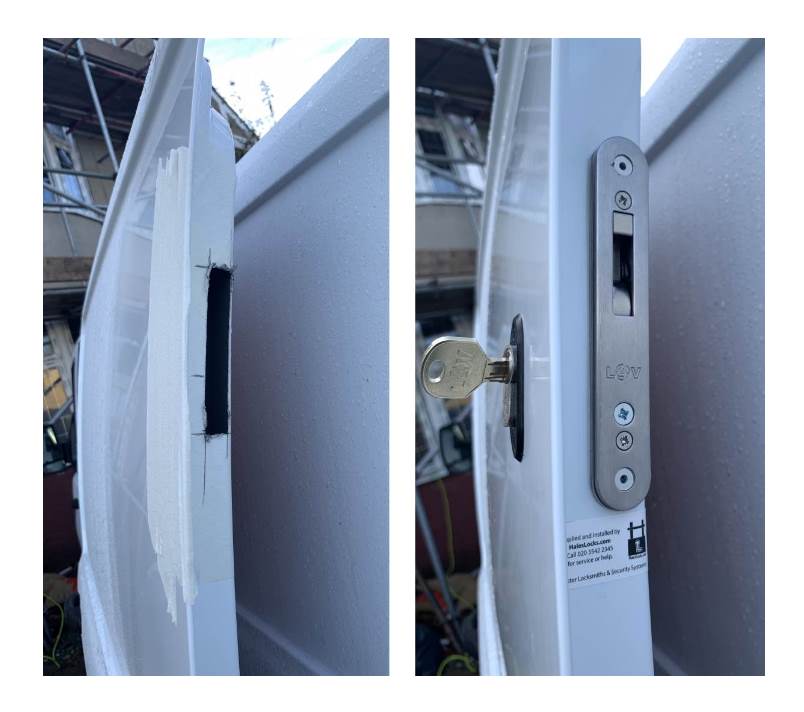 Areas covered
We cover all areas in South East London from our Sidcup base.
Areas include Sidcup, Blackheath, Chislehurst & more.
Wherever you are, we can get you in fast if locked out!
Delivering the Best Security
Solutions for Our Clients
Don't chance it, HalesLock it…
Contact us now to
arrange a free quotation
Contact us now to
arrange a free quotation